Requesting a trainer for Fell Seal Arbiter's Mark.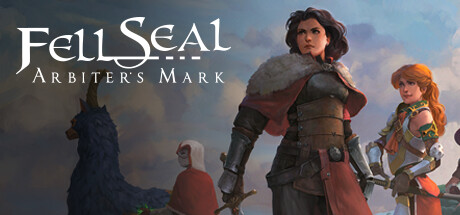 Fell Seal: Arbiter's Mark is a turn-based tactical RPG with a focus on storytelling and strategic battles. Unfold a mature story as you progress through hand-crafted scenarios, controlling your own group of Arbiters, with each character customizable from a wide selection of classes and abilities! store.steampowered.com
Inf. Health
Inf. MP
Change Gold
Change AP
Change EXP
Change Stats
While inf. health and inf. mp are a must, the ability to affect AP or exp for individual characters will make the trainer shine.
Thanks!