Joined

Mar 14, 2022
Messages

3
Reaction score

0
Per rules, I'm posting the link to the store page: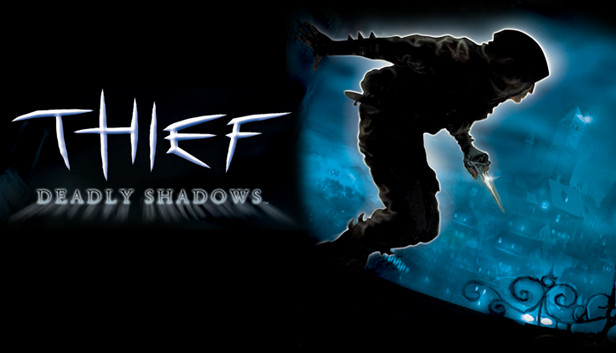 You are Garrett, the master thief. Rarely seen and never caught, Garrett is the best that ever was. Able to sneak past any guard, pick any lock, and break into the most ingeniously secured residences. Garrett steals from the wealthy and gives to himself, making his living in the dark and... store.steampowered.com
Cheats I'd like to see (Not necessarily all):
** are the main ones
Infinite ammo**
Infinite items (potions, mines, etc)**
Low or no detection
Low or no feeling (from NPC nearby)
Infinite or more money**
It would be great if this would work with the sneaky thief upgrade texture mod, I'm not sure if that would interfere or not.